Traditions Run Deep in the Equestrian Communities of Western North Carolina
In the Foothills, where mild temperatures have drawn horse-lovers for decades, the tradition continues. Picturesque towns of Tryon, Columbus NC and nearby Landrum SC offer equestrian communities, properties, and horse farms. Home to many equine professionals, Tryon horses remain among the best in the hunt field and the arena.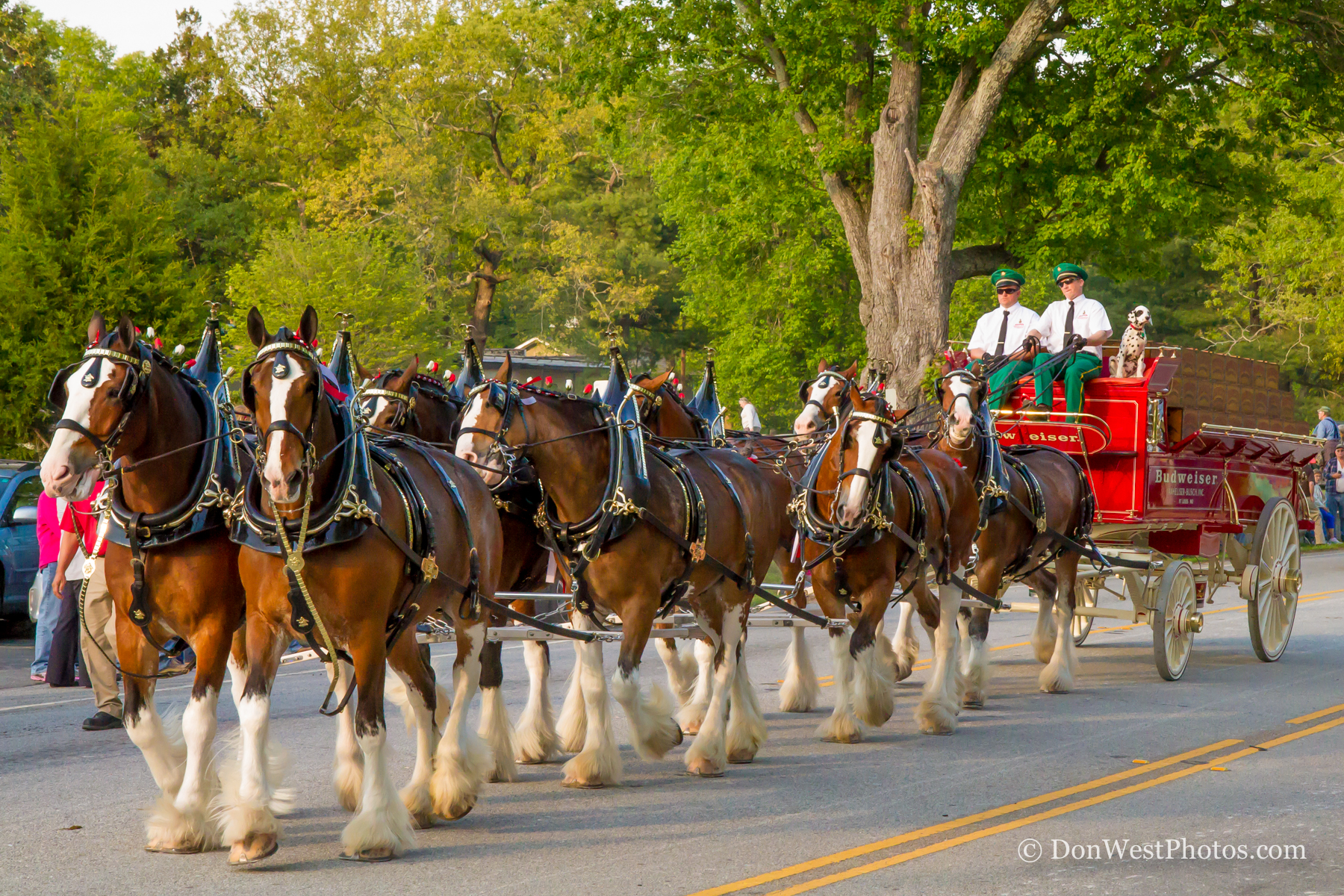 The foothills of western North Carolina and upstate South Carolina offer many equestrian disciplines from steeplechase to dressage, hunter/jumper to carriage driving. Fortunate to have 3 equine facilities, our area sports a full calendar of events from January through December. With over 20 equestrian oriented organizations in the region, there is always something going on! With the addition of the new Tryon International Equestrian Center, Tryon's place is solidified as one of the top equestrian destinations in the world. The 2018 edition of the FEI World Equestrian Games™ will be held in Mill Spring, NC, over thirteen days from September 11-23, 2018 at Tryon International Equestrian Center. The FEI 2018 World Equestrian Games has the potential to be the largest sporting event in North Carolina history with over $400 million dollars of projected economic impact and 500,000 spectators over the 14-day event in September 2018.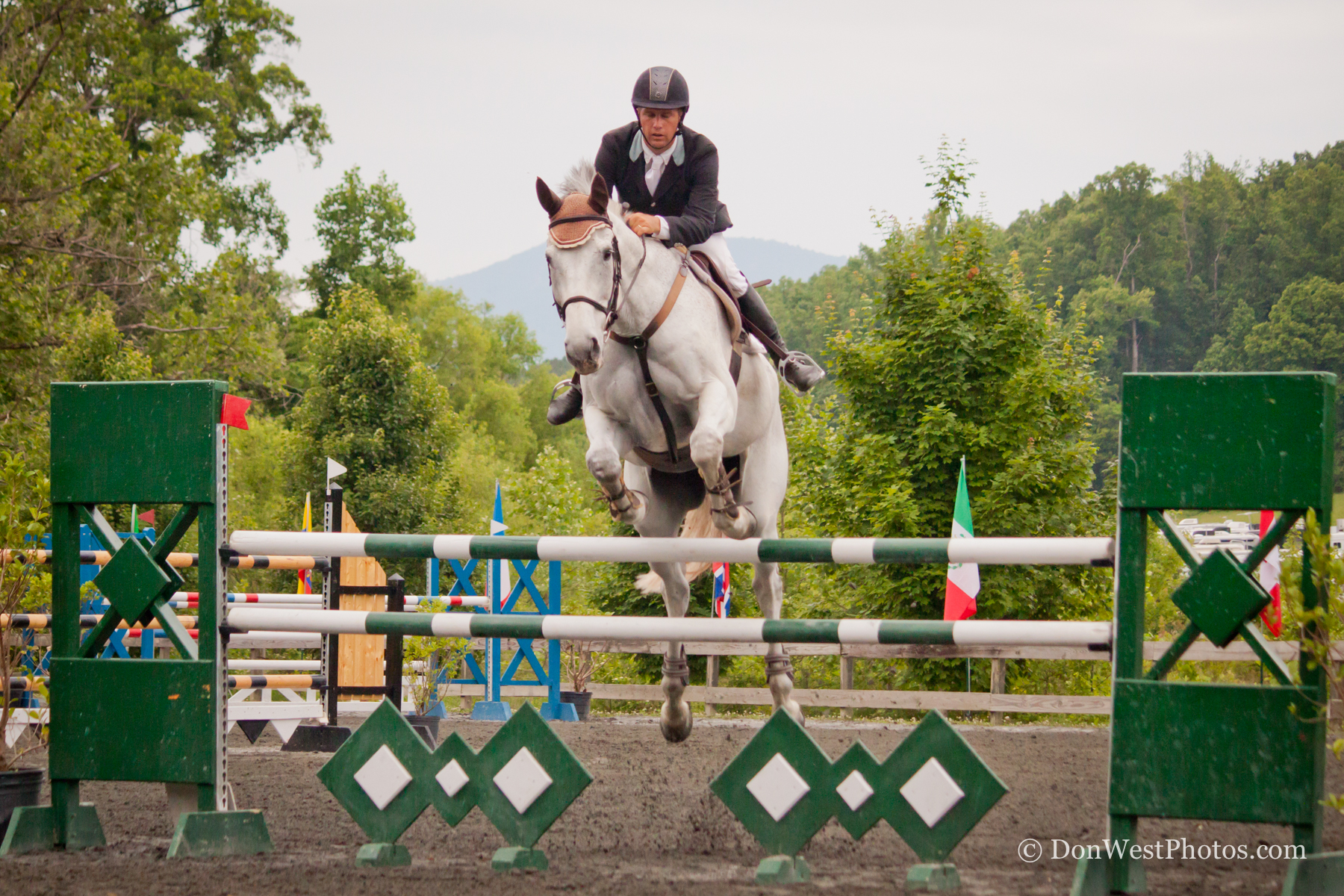 For a more leisurely experience, our trails including CETA and FETA create more than a 100 mile system. The nationally recognized trail system goes through private land with some public trail systems in North and South Carolina state parks.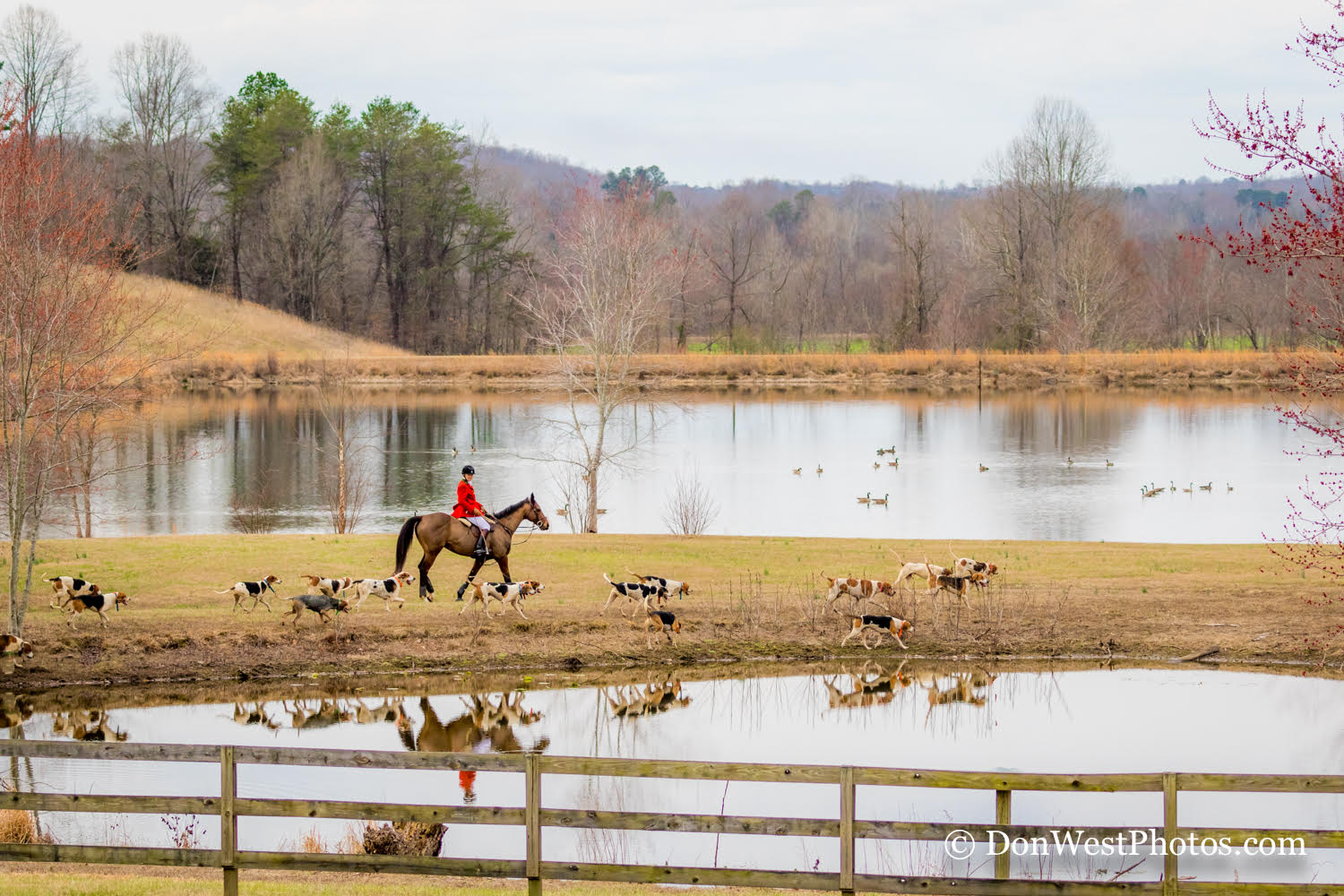 Although there is land aplenty for those that have dreamed of their own Tryon horse farm property, there is also specially designed equestrian communities in western North Carolina that are springing up for those who want a more neighborhood approach to their horse farm dreams.
The equestrian traditions and lifestyle in the foothills of western North Carolina is charismatic. Bonnie Lingerfelt is an equestrian who appreciates the needs of horsemen and incorporates those needs when searching for horse properties.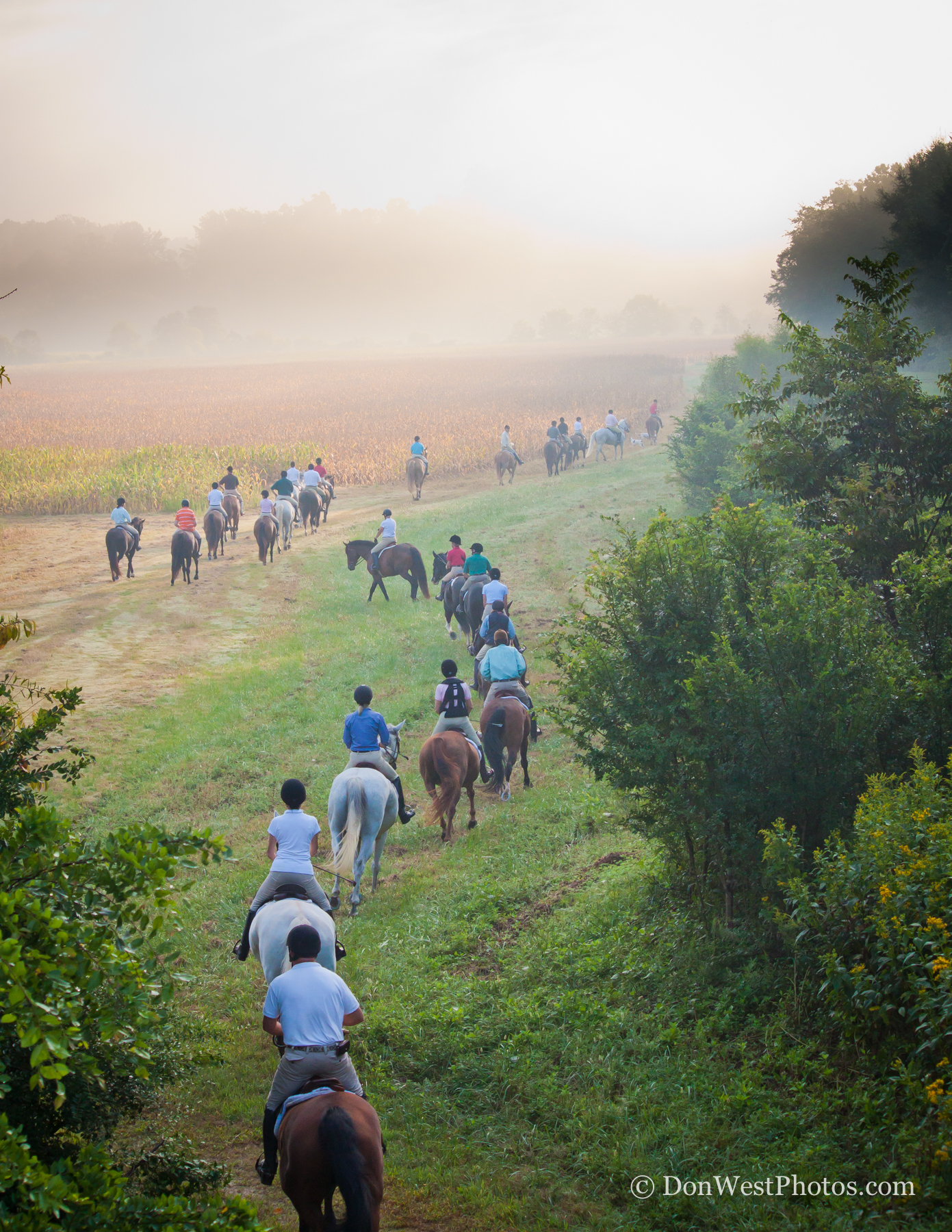 Equestrian Centers, Organizations & Trail Systems
FEI World Equestrian Games 2018
Foothills Equestrian & Nature Center (FENCE)
Tryon International Equestrian Center (TIEC)
Foothills Equestrian Trail Association (FETA)
Collinsville Equestrian Trail Association (CETA)
Blue Ridge Hunter Jumper Association (BRHJA)
Greenville Foothills Pony Club