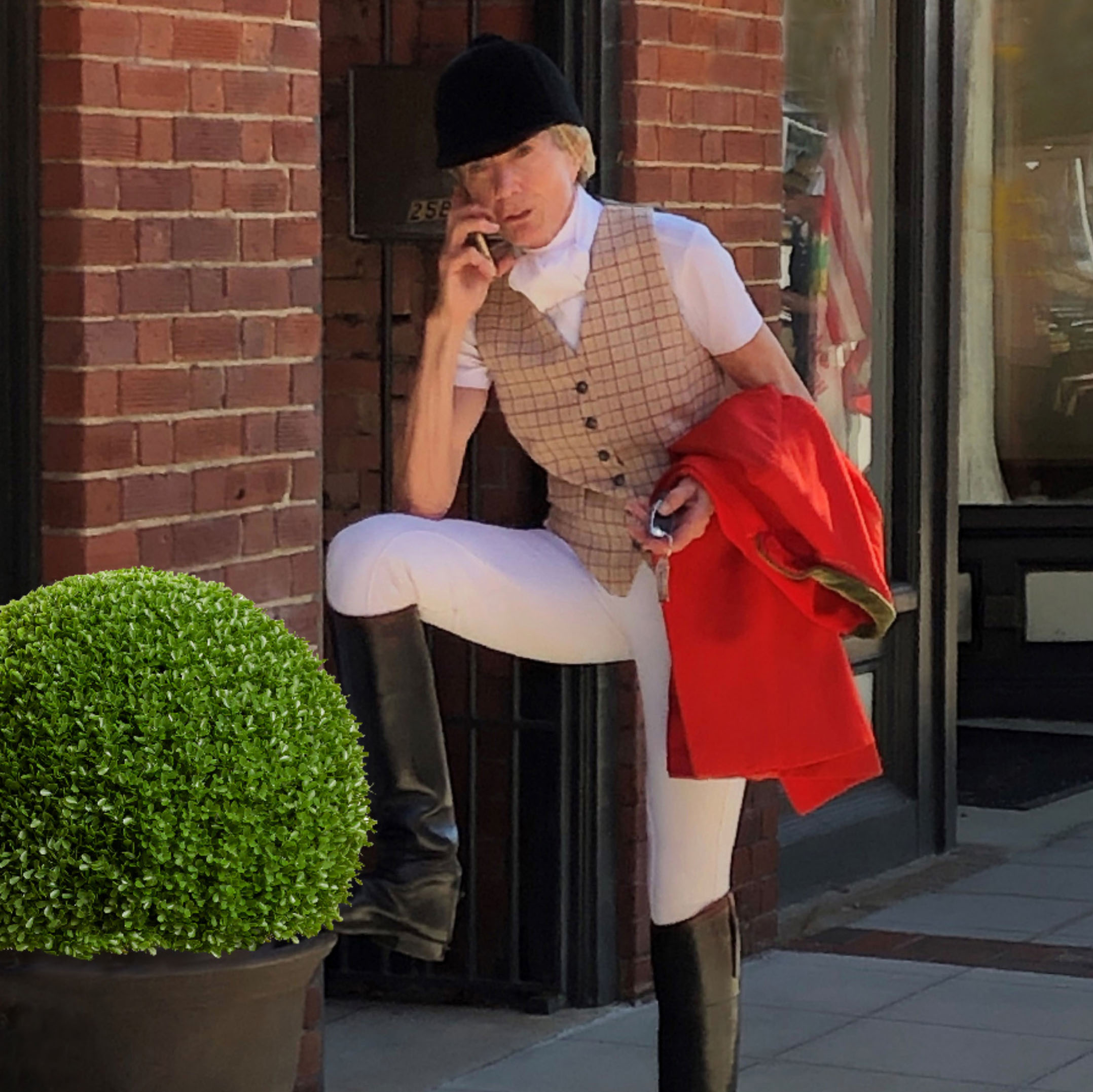 Hi, I'm Bonnie Lingerfelt and I'd like to welcome you to Tryon Horse Country where the vistas of the Blue Ridge Mountains, sounds of the creeks and streams, the abundant wildlife, the green spaces and miles of board fencing invite you to a special country lifestyle.
I am an equestrian who has had the good fortune to enjoy riding in Tryon horse country for over 35 years. I know every trail, crossing, and bridge – so many wonderful hours in the saddle! Over the years, I have served on the boards of the Tryon Riding and Hunt Club, the Equestrian Advisory Committee at FENCE, the Collinsville Equestrian Trail Association (CETA) and initiated the Foothills Equestrian Trail Association (FETA). An avid fox hunter, I have devoted endless hours to the leadership (MFH since 1994) of the Tryon Hounds Hunt, one of the earliest and foremost hunts in America. I sincerely appreciate the beauty of our community and remain committed to preserving our special quality of life.
Specializing in equestrian properties, land and luxury homes in the Western Carolina Foothills was a natural for me. I know the area, its people and history. A tireless worker, I am ready to help you meet your objectives, whether buying or selling your home.
Easy to reach – call, text (828-817-0166) or email me at Bonnie@TryonProperties.com , I look forward to working with you.
Bonnie